Youth
NorthRidge Youth desires to partner with parents in leading teenagers to a deep, life-long relationship with Jesus Christ.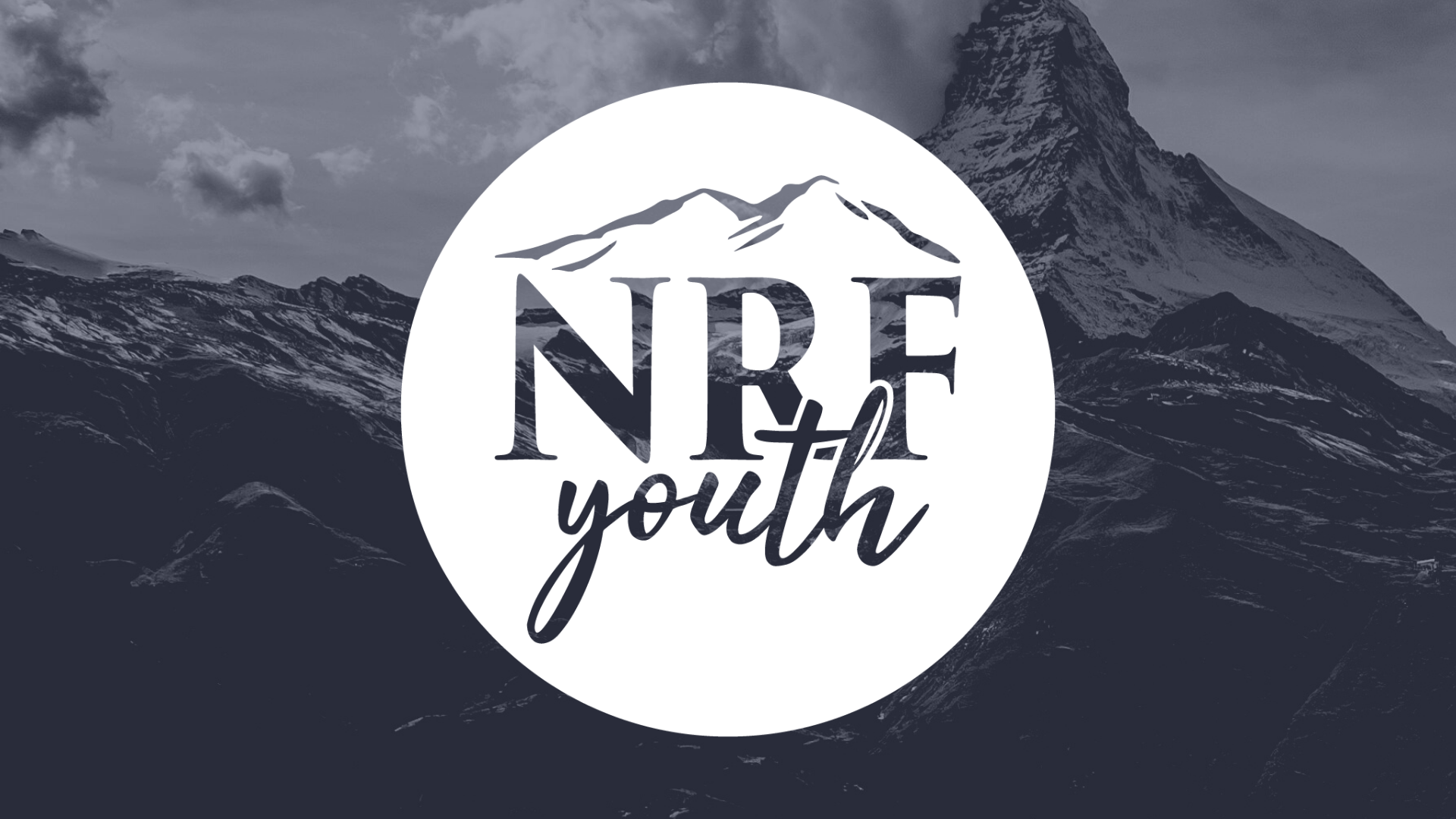 Gatherings
Sunday Morning
Join us at 9:45 on Sunday mornings for Sunday school. We use Lifeway's Gospel Project curriculum, which is a three year study through the Bible looking at everything points to Jesus.
Sunday Evening
On the 1st and 3rd Sundays of every month, we meet in person to expand on the teaching from Sunday school that morning. We meet in various locations, so it's important that you receive Remind updates to know where we'll be (see how to subscribe to our updates below).
On the 2nd and 4th Sundays of every month, J.T. sends out a video teaching lesson through Remind.
On months with a 5th Sunday, we just go do something and hang out.
Connect With Us!
You can check out NorthRidge Fellowship's Events Page to stay up-to-date with any upcoming youth events.
We also invite you to text the message nrfyou to the number 81010. This will sign you up for text updates and reminders for things we have going on.
Of course you can always e-mail our Youth Pastor, J.T. Hurt, with any questions! His e-mail is nrfellowshipyouth@gmail.com.