Youth
NorthRidge Youth desires to partner with parents in leading teenagers to a deep, life-long relationship with Jesus Christ.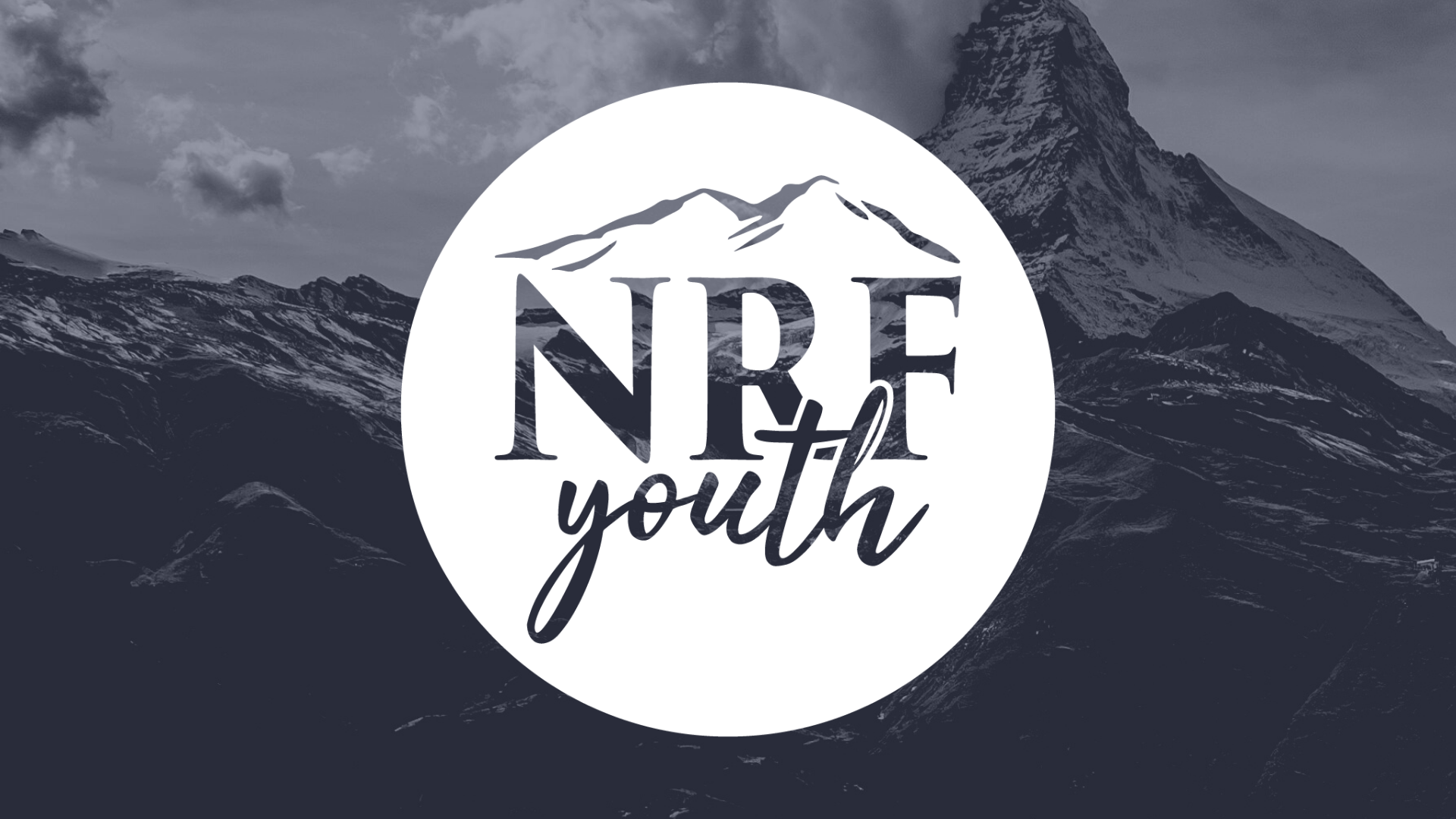 Gatherings
Sundays
We meet every Sunday morning at 9:45 in the youth room to study the Bible and discover how it all points to the Good News of Jesus Christ.
Wednesdays
On Wednesday evenings, we meet at 6:45 for Bible study. For the Spring 2020 semester, we are going through a study called Witnessing to Mormons in Love and learning how we can most effectively share the true, biblical gospel with our LDS friends and family.
Monthly
Every month we also get together for fun and fellowship - whether it's kayaking, roller skating, or just having a game night.
Connect With Us!
You can check out NorthRidge Fellowship's Events Page to stay up-to-date with any upcoming youth events.
We also invite you to text the message nrfyou to the number 81010. This will sign you up for text updates and reminders for things we have going on.
Of course you can always e-mail our Youth Pastor, J.T. Hurt, with any questions! His e-mail is nrfellowshipyouth@gmail.com.